We produce TV commercials, corporate videos, educational videos, event videos, and videos for just about any application you may have. We deliver big market quality production at small market prices.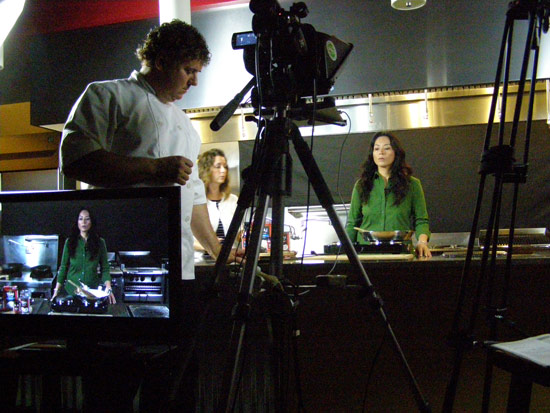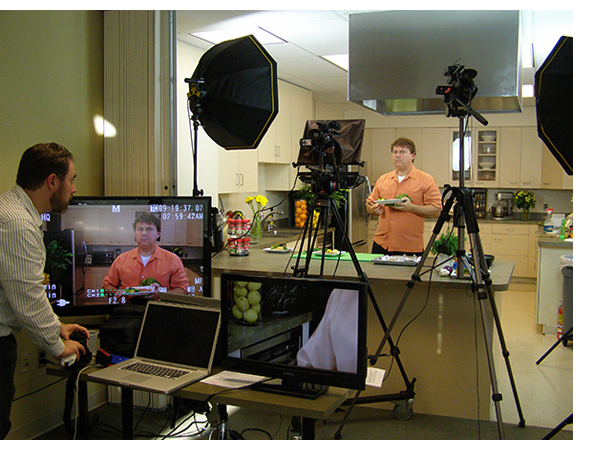 From script to screen, we do professional writing, video recording, editing, and distribution. Aim Advertising can provide multiple HD camera set-ups and lighting, on location or in our studio. Whether you need green screening, wireless microphones, a teleprompter, or aerial shots from our drone, we have the equipment and experience to get you great results. Aim also does video sweetening, special effects, and webcasting.
Type Of Video Work We Do
Online Presentation
Cable TV Advertising
Corporate Presentations
Educational
Digital Signage
Legal Cases
Event Recaps
Our Experience and Facilities
We have over 20 years of experience in video production. Our facilities include a video editing suite, running Adobe Premier Pro and Apple Final Cut Pro. We use Adobe After Effects and Apple Motion to create special effects. Aim Advertising has over thirty years of experience with audio production. Since 1992 we use Avid Protools Digital Audio and our audio facility can create custom music and effects and video sweetening.
Typical Production Process
We discuss your project and document your needs. Then we present a detailed proposal.
Upon approval of our proposal, we create a timeline describing what we will do and when we will do it.
We begin the process with a script. If live video is required that is the next thing we create. Then we gather any visual and audio elements needed.
We begin the editing process. We will send you proof of the video and make any changes necessary for your approval.
Upon your approval, we will deliver your project in any format you need whether it is for online, TV, or to disc.