Flea Market Internet Video
Header Image For Mini Golf Course
Retail Store TV Commercial
Online Presentation For Auction
TV Spot For Constuction Company
There are many uses for drone video and drone photography. We recently took drone video and still images of roofs after a hail storm for an insurance company. There are many uses for drones in the Agriculture Industry. Drones can help with soil and field analysis, planting, crop monitoring, irrigation and more. Drones are a great way to locate stray live stock.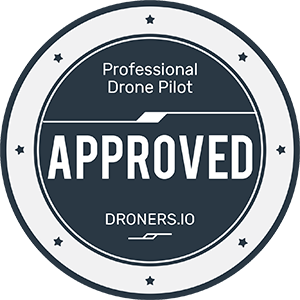 Industry, and government uses drones in many ways to save time, and money. Some popular uses of drones for industry and government are aerial photography for journalism, entertainment, disaster management, and law enforcement
There are almost countless uses for drones and the list continues to grow. Give us a call today at (570) 522-9200 extension 3 to talk with our licensed professional drone pilot for more inforamtion.